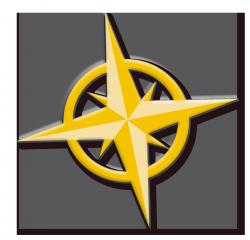 Office Assistant
2020-02-07 Golden Insurance 3040 Outlet Blvd Idaho Falls
Description:
Golden Insurance is seeking a vibrant personality to handle general office and customer service tasks for our insurance company.  Golden Insurance is a Medicare Insurance Agency.  Our clientele is primarily senior citizens who expect excellent customer service and a warm smile.  This individual will be expected to perform the following tasks:
Clerical tasks, such as entering information into a computer and filing applications alphabetically
Maintaining and updating client files
Welcoming clients to our office
Answering phone calls and then taking and delivering messages
Assisting the office manager with special projects
This position has flexible hours and can be full or part time depending on the needs of the office and the time of year. The following skills are very important:
The ability to be flexible with tasks and assignments as they may change daily
Excellent interpersonal skills
The ability to manage time effectively to complete assigned projects quickly and efficiently
Excellent customer service skills
Experience with Microsoft Office Suite including Excel
A high school diploma or equivalent is required.  We will train the successful candidate in the specific job duties.
Do not contact this company in solicitation of any product or service.